Products
Pantograph shutter from Griesser
Description
Our patented top product: high quality and technically intelligent. Pantograph shutters are particularly suitable for large windows. They are motorised and resist wind speeds of up to 120 km/h. The horizontally adjustable sashes follow the course of the sun and create sophisticated lighting moods and shadow effects. Only at Griesser.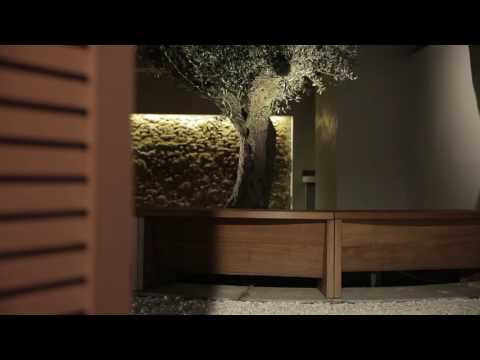 Documents
Brochure Window Shutters

Leaflet Pantograph shutters

Short manual Window shutters

Technical data sheet Pantograph shutters

Steuerung Faltscherenläden

Wind fact sheet -DE- Window shutters

Operating instructions Pantograph shutters

Declaration of Performance Pantograph shutter

EC Declaration of Conformity Pantograph shutter
Please select a group in order to display the associated CAD files.